I'll keep this brief because in my last posting I bitched about Kate Gosselin, but I can't not yell about this.
From USA Today!
Kate Gosselin is struggling as a hoofer onDancing With the Stars, but she already has found her new calling: using her role as an "example mom" to help and learn from others.


TLC announces plans today for the Jon & Kate Plus 8 star to get her own series, Twist of Kate, and to revisit her family life, without ex-husband Jon, in a series of Kate Plus 8specials. It's part of a plan to build on the channel's growth that also includes Sarah Palin's Alaska, a travelogue series about the state and its high-profile former governor.

In Twist of Kate, Gosselin will use fan letters from women inspired by her story as the basis for profiles of women facing their own challenges. Twelve episodes will start airing in late summer.
People are inspired by this dippy whore? God damn it america. Fuck you. And fuck you TLC. I guess since they are giving Palin a show too TLC stands for "The Latest Cunt" (or maybe loosest in Kate's case)
The only thing people will "learn" from this "channel" now would be how to deal with awkward pregnancies. Whether its how to defuse your dumb ass whore "Whats a condom? A yuck" daughter getting knocked up while you preach morals and values, or whether thanks to science you have an entire offensive line growing inside of you.
I guess if Ann Coulter ever finally gives birth to Cthulhu and brings about the end of the fucking world, TLC will be there, to teach you something about it……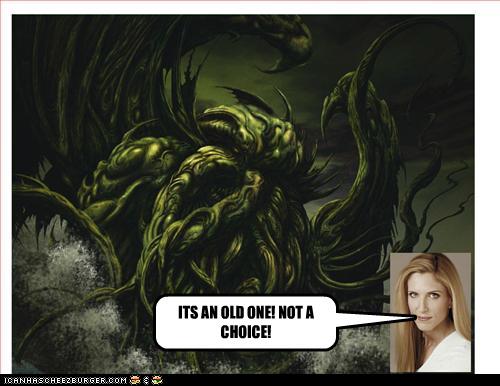 Let me leave you with this….
FUUUUUUUUUUUUUUUUUUUUUUUUUUUUUUUUUUUUUUUUUUUUUUUUUUUUUUUUUUUUUUUUUUUUUUUUUUUUUUUUUUUUUUUUUUUUU UUUUUUUUUUUUUUUUUUUUUUUUUUUUUUUUUUUUUUUUUUUUUUUUUUUUUUUUUUUUUUUUUUUUUUUUUUUUUUUUUCK!
*head explodes*