The gang discusses the definition of puns/paronomasia, malapropisms and  homophonic, homographic, metonymic, or metaphorical language. Riveting … seriously. For all of our non-english major listeners we also discuss:
Goggs' Gaming console algebra
Home-made Samsung Galaxy Note stands – order one now for only $300!!
ANTS – fuck ants.
Trayvon Martin and media sensationalism

Castle Doctrine vs. "Stand Your Ground"

TJ's rant on "The Hunger Games"
Internet conversations and why everyone else is wrong.
Does this picture imply rape?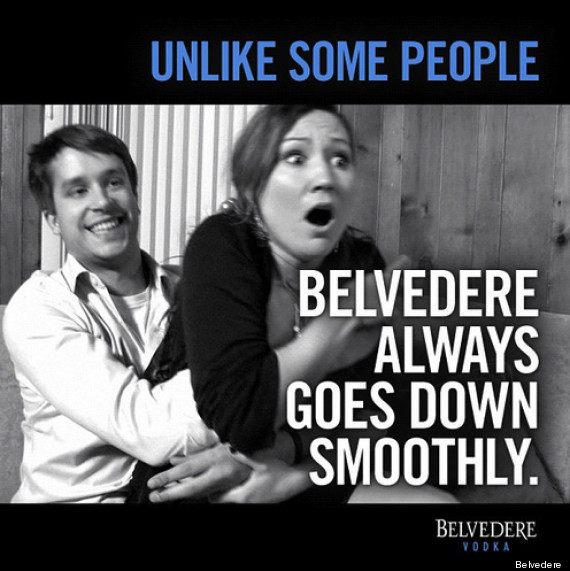 Biggest dissapointments
Itchy asshole … again.
BREAD … no, I don't know why. Stop judging us.