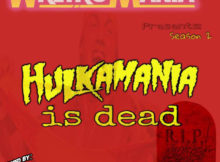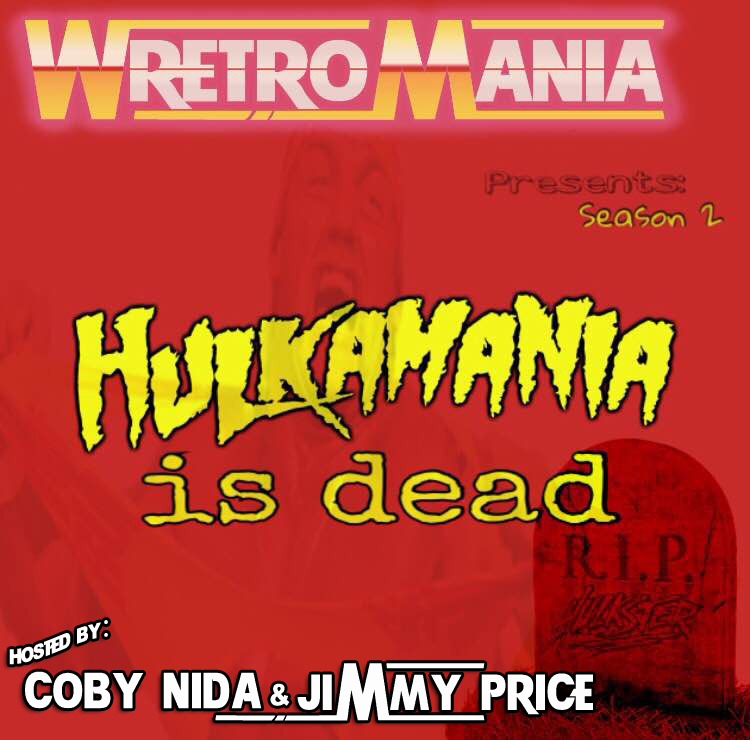 Welcome back to Hulkamania is Dead! The most original wrestling podcast
where the hosting squad has re-booked the WWF from 1984 -WITHOUT Hulk Hogan!
This week Coby Nida and Jimmy Price time travel to 1990 and fantasy book WrestleMania VI – what happens when Sting challenges Macho Man Randy Savage ?!
Find out what happens and where the hosting squad end up next- join us bi-weekly until 1993
follow us on facebook @WretroMania
and you can always find us on MoleHoleRadio.com
Podcast: Play in new window | Download